Home Insurance
Your home may be your largest investment. The best way to protect it is through home insurance. A homeowners (HO3) policy provides comprehensive property and liability coverage for homes that are owner-occupied. It provides insurance related to most risks, such as fire, lightning and theft. It also provides coverage for:
The replacement value of your home and other structures,
Personal property,
The loss of use of your home until it can be reasonably repaired, and
Personal liability coverage and medical payments to others.
For more information please contact us directly by filling out the form or calling Us at (727) 738-0777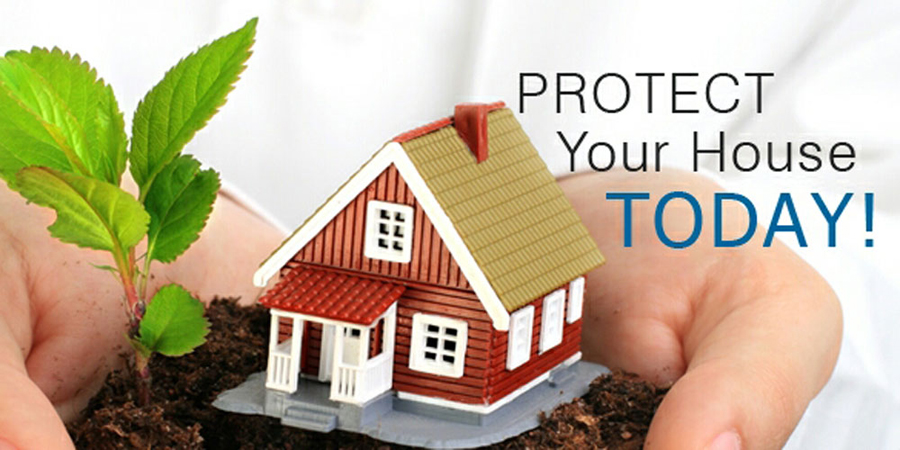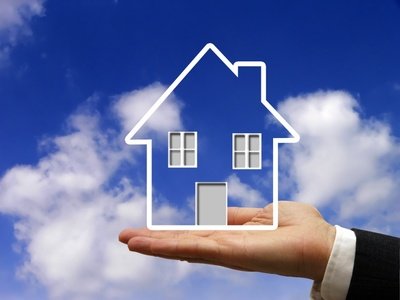 We have Great Low Home Insurance Rates in Florida – 
Peter Markos Insurance (727) 738-0777